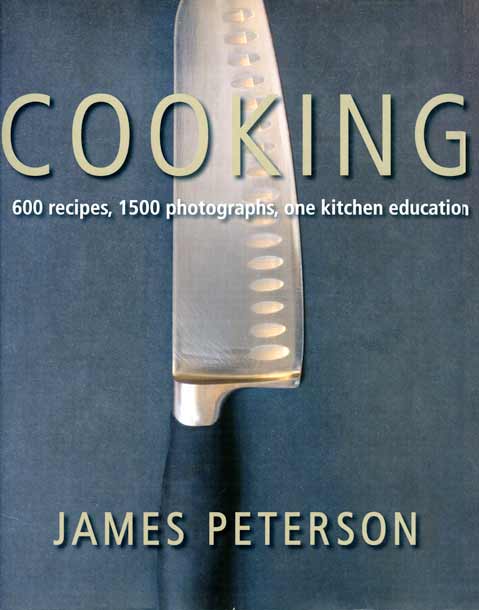 After two decades of teaching the fundamentals of home cooking, award-winning author James Peterson has distilled a career's worth of knowledge into one master class: Cooking. Through more than 600 recipes illustrated by 1500 instructional photographs, Peterson removes the mysteries of the kitchen with unassuming charm, expert direction, and a prevailing sense of how people want to cook today.
Beginning with a concise overview of the ten basic cooking methods--roasting, sauteing, braising, poaching, steaming, frying, grilling, smoking, barbecuing, and broiling--Peterson's gift for teaching technique and his passion for his craft draw out the intuitive cook in everyone.
The recipes cover the basics that often vex home cooks, ranging from roasted chicken, grilled steak, and braised fish to Caesar salad, mashed potatoes and gravy, roasted beets, classic pizza, and berry pie. A broad selection of more challenging recipes covers starters, sides, entrees, breads, and desserts.
Throughout, Peterson's illuminating and inspiring photographs reveal frame by frame how to execute kitchen procedures, such as how to cut up a chicken, shuck an oyster, prepare a whole fish for roasting, improvise a pan sauce, trim an artichoke, and ice a cake.
Whether you are a food lover who finds it challenging to fit real cooking into your routine, you are a skilled home cook looking to expand your repertoire, or you are a self-described kitchen hazard who wants to learn the basics. Cooking instills confidence in the kitchen.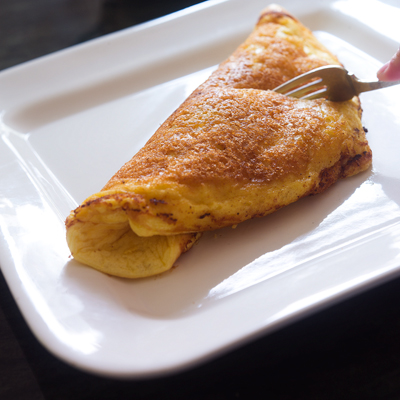 Fluffy Omelet